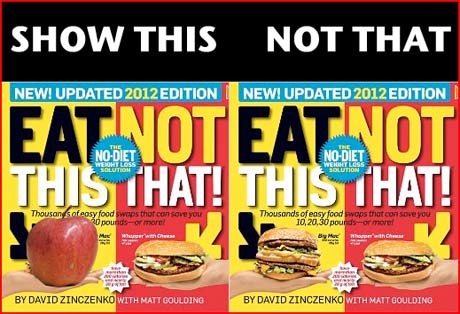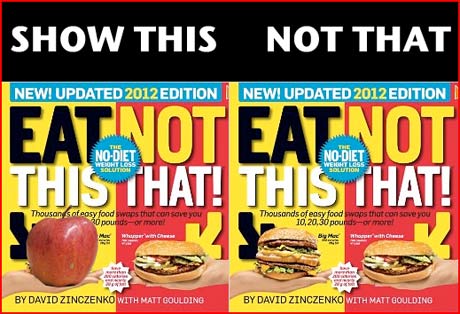 (Note: Since a few days ago, the blog Obama Foodorama was changed to be accessible to invited readers only.)
There are people who keep very close track of Let's Move! Two of them are Eddie Gehman Kohan and Marian Burros, who write for a website called Obama Foodorama, which is dedicated to federal food initiatives. The national effort toward ending childhood obesity focuses on diet and exercise. Regarding the former, the important points are affordability and accessibility of healthy food, and gardening. And, of course, educating people to pursue a nutritious diet, whether it comes from a store or a garden, or a combination of both.
Kids now grow food in many schools, and Childhood Obesity News has looked into the usefulness of these programs. Dr. Pretlow says:
Garden-based education helps to establish a more positive connection with food. And although that might not be the most important thing about it, the people Weigh2Rock wants to help are people with negative connections with food, or the wrong kinds of positive connections. And if one of the byproducts of garden-based education is that it can either help to either prevent or recover from obesity, it's something to be happy about.
And, of course, garden-based education can both help prevent obesity and recover from it. Knowing what to consume is as important as knowing what not to consume. A popular series of books titled, Eat This, Not That! seemed to concentrate on substituting less harmful fast-food meals for the really gross ones. In reality, each "eat this" page would more accurately portray a wedge of cabbage or an apple. Significantly, garden-based education is just what its name implies — kids get out there and root around in the dirt and watch things grow. The experiential nature of it is probably worth more than many hours of classroom-sitting and nutrient memorization.
A few months ago, Michelle Obama published American Grown: The Story of the White House Kitchen Garden and Gardens Across America and appeared on Rachael Ray's TV show, and "Good Morning America," and others, to talk about her garden which encompasses 1,500 square feet of the White House grounds. Right around the same time, the official Let's Move! website published its "Gardening Guide." The target audience included families, schools, and communities.
Soon afterward, Gehman and Burros devoted many column inches to the subject of the lavishly illustrated book, which includes the same "Gardening Guide," compiled by Jim Adams, chief horticulturist on the White House staff. His three essays cover differenly sized projects, including windowsill and container gardening. In the First Lady's plot, no chemicals are used to fertilize the crops or kill bugs.
There are recipes from the First Chefs, and the book also includes pages on various school and community gardening projects in the United States, some of which were established well before Let's Move! was a twinkle in the First Lady's eye. Although gardening is the main focus, the book also covers physical fitness, and quotes Lieutenant General Mark P. Hertling who heads the U.S. armed forces in Europe, the man who raised the alarm about how the childhood obesity epidemic is a threat to national security.
The authors note:
Mrs. Obama is […] the only First Lady in White House history to utilize her domestic and grounds staff as policy ambassadors, and the White House chefs and National Park Service employees who tend the garden are all over the book.
They also seem to feel that co-author Lyric Winik did not receive all the credit she deserved. They also mull over the fact that neither Obama daughter appears in the book. It seems they aren't into gardening, and for the politically disputatious, that opens up another whole can of worms. If the most powerful man on Earth and his wife are unable to influence their children's interests, what chance does the ordinary parent have? It certainly does present a challenge.
Your responses and feedback are welcome!
Source: "From Dirt To Dinner…," Obama Foodorama, 05/29/12
Apple image by dirk haun.