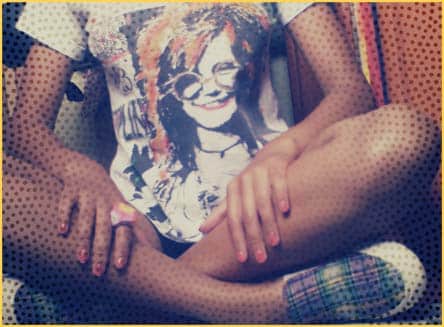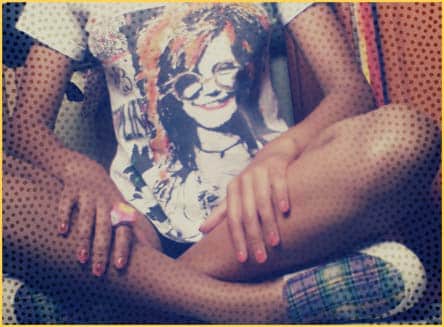 Trying to form an understanding of the prevalence of obesity in the United States can be a slippery proposition, in part because different institutions come at it from different angles. To begin with a demographic group or a state, can result in a study that seems to contradict somebody else's study, and often the differences of approach can result in one of those "Everything you know is wrong" moments.
This particular study starts with cities, but even that is only an approximate statement. Sometimes, what is reckoned as a city is actually a mixture or two or more urban areas, which are combined into one accounting unit, according to a secret formula known only to bureaucrats. Consider this quotation from MSNBC's Michelle Fox:
In 2010, the government announced its goal to lower the prevalence of obesity to 15 percent. In 2011, only three out of the 190 areas surveyed in the Gallup-Healthways Well-Being Index had an obesity rate below that level: Fort-Collins-Loveland, Colo.; Bridgeport-Stamford-Norwalk, Conn.; and Boulder, Colo. Boulder ranked as the least obese city, with an obesity rate of 12.1 percent.
(Not to brag, but by a strange coincidence, the frequent writer of Childhood Obesity News items is a resident of svelte Fort Collins.) The main thing is, the Well-Being Index also revealed the 10 most obese metro areas in the country, and Fox points out the horrifying possibility that, between them, they will rack up $1 billion worth of obesity-related medical bills in the next year. Not decade, not century, but year — and this is only 10 cities, where that $1 billion would not have to be spent if people were not obese.
Aside from the money, what about the mysteries? For instance, Rockford, IL, is nicknamed the "City of Gardens" thanks to its extensive public parks, trails, gardens, and pleasant, tree-shaded streets. A person would think, plenty of recreation there, right? A bystander forms a mental picture of legions of citizens power-walking, bicycling, jogging, and every other form of mobile calorie-burning. Yet Rockford is the fourth fattest city in the entire nation, with an obesity rate of 35.5%.
West Virginia's capital city, Charleston, is the business and cultural epicenter of the Appalachian Mountains bio-region, and the recreational hub, too. It has a beautiful riverfront park and numerous golf courses. But it's among the top 10 fattest, and an unimaginable 17% of its people are dealing with the suffering and costs that result from diabetes.
The Lakeland-Winter Haven section of Florida presents a similar anomaly. Traditionally, this was where the crews and performers of circuses and carnivals spent the part of the year when it was too cold to travel up north. They have 75 lakes on their doorsteps! Doesn't that suggest a lot of vigorous rowing and scraping of boat hulls, and all kinds of healthful exercise? So, why is this urban area one of the 10 fattest?
In Binghamton, New York, where 54% of people interviewed for the study claimed that they exercise frequently, the obesity rate is a staggering 37.6%. In Washington State, the portliness of the citizens in the Kennewick-Pasco-Richland metroplex, which has increased over the last two years, might be explained by the presence of something like 160 wineries in the area. Maybe folks are just too relaxed to worry much about calories or exercise.
The Huntington-Ashland area actually includes parts of three states (West Virginia, Kentucky, and Ohio), and Fox says this about it:
The metro area first gained national attention in 2008 after an Associated Press story called it the nation's unhealthiest. That led Jamie Oliver to bring his ABC reality show, 'Jamie Oliver's Food Revolution' into Huntington, W.Va., to give schools and the town a nutrition make-over… 36 percent of its citizens are obese, according to the Gallup-Healthways Well-Being Index, and nearly 20 percent suffer from diabetes.
Texas does not fare well at all. Its McAllen-Edinburg-Mission area is the absolute most obese in entire country, with a whopping 38.8% figure, and it's getting worse, with annual obesity-related medical costs of over $400 million. Not only that, but half the people who live there don't have health insurance.
Perhaps the saddest of all is the Beaumont-Port Arthur sector. Port Arthur used to be famous as the birthplace of Janis Joplin. Now, it's one of the 10 fattest. "How have the mighty fallen!"
Your responses and feedback are welcome!
Source: "Which are America's fattest cities?," MSNBC.com, 05/29/12
Image by Amanda Cabral, used under its Creative Commons license.