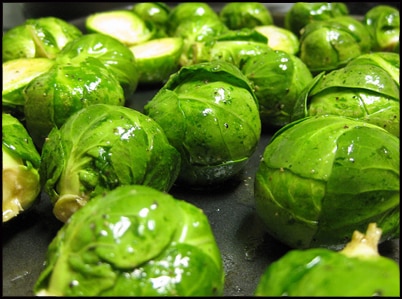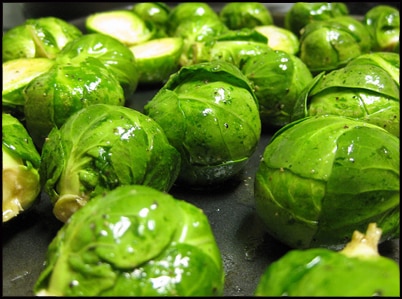 In the struggle against childhood obesity, listening to kids and paying attention to what they say is tremendously important. Dr. Pretlow has learned this from years of watching the results come in to the Weigh2Rock website, which was created primarily to give kids a voice. They express anger, frustration, discouragement, shame, and anxieties. It was through listening to the kids that Dr. Pretlow developed the "W8 Loss 2 Go" iPhone application (link is PDF).
Around the country, grownups are finding different ways of listening to the kids. From Marana, Arizona, Alexis Huicochea reported that a 10-year old girl had been selected for the Youth Advisory Board for the Alliance for a Healthier Generation. The writer says:
The organization is one of the only youth-led advisory groups in the nation focused on childhood-obesity issues. Haile Thomas and 19 others from across the country will advise the organization as it strives to encourage young people across the nation to make healthy choices. Haile and the other board members also are responsible for initiating healthy changes in their own neighborhoods and school districts.
Jamie Oliver's innovative ideas about childhood obesity supposedly failed in Los Angeles because the new foods introduced by school cafeterias were too unfamiliar and exotic for the kids to adapt to. Yet in Portland, Oregon, a chef named Nicole Hoffman has her kids eating things like marionberry vinaigrette, humus, dragon sauce salad dressing and… roasted Brussels sprouts.
The public school system has partnered with local farmers who donate a "harvest of the month." During a single day, more than 20,000 children were served with Brussels sprouts, an event that may possibly never have happened before in human history. Maybe that was why Hoffman was invited to a White House event by Michelle Obama's "Let's Move!" program.
Chef Hoffman is quoted as saying:
Here at Abernethy, the kids were dissecting brussels sprouts in the garden classroom; they grew them in the garden, they tasted them, and they became really involved in that whole process up in the classroom. By the time I served them in the kitchen, I literally had children cheering for brussels sprouts! I served nearly 50 pounds of them on that day.
Abernethy Elementary School's Garden of Wonders program was initiated several years ago by Linda Colwell. It has three parts: garden education, an actual school garden, and a kitchen where lunches are prepared from scratch. Chef Colwell moved on, and the work is now carried on by Chef Hoffman, who started out as a volunteer while still in culinary school. She had spent a lot of time organic farming in Alaska, and it just makes her day when children come around asking for more fruits and vegetables.
Hoffman gets a kick out of creating fun desserts and publishes healthful recipes in the school newsletter. Unlike many other of their academic subjects, food is a topic of the conversations between kids. They really do get excited about it.
The allotted funding works out to between $1.12 to $1.20 for each student meal. Hoffman has an assistant who chops up vegetables and stocks the salad bar. In the afternoons, a volunteer parent might show up to help with preparation for the next day's lunch. Compared to another local school that closely resembles it in the demographics of race, economic class, etc., Abernathy has twice the number of kids in its school lunch program, so the explanation for that must lie in its unique features and atmosphere. Hoffman sums it up:
We have a limited amount of time and a limited amount of money to spend, but feeding kids — it doesn't get much more satisfying than that.
Your responses and feedback are welcome!
Source: "Education notes," azstarnet.com, 08/08/11
Source: "The School Where Kids Love Veggies for Lunch," Organic Connections, Feb. 2011
Image by johnsu01 (John Sullivan), used under its Creative Commons license.