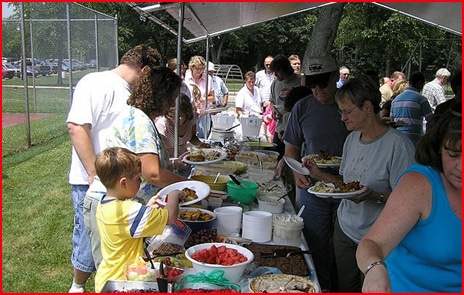 Happy Memorial Day!
#1 Picnic Tip — Never mind the SSBs (sugar-sweetened beverages). Take along plain water.
Not to throw a shadow on the holiday, but take a moment to reflect:
Many of the loved and honored people we commemorate today could have lived longer if not for their obesity-associated medical conditions. Just sayin'.

Image by Navets (Stevan Sheets), used under its Creative Commons license.