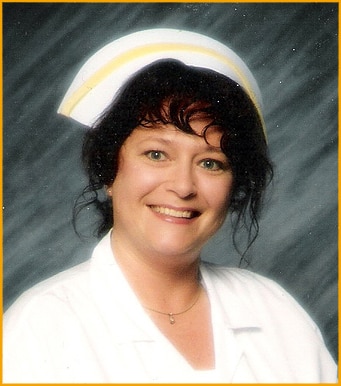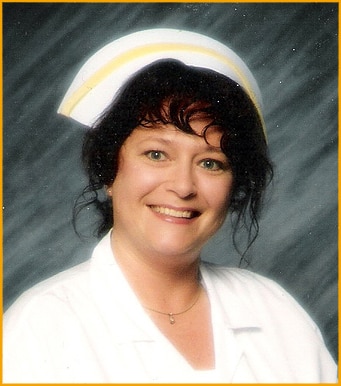 It's great to be an employed professional, out in the world of work, and it's even greater to have a life to go home to. But in between all that, how do you keep up with developments in your field? If you're busy looking after the needs of a school full of kids, not to mention the occasional teachers and other staff members, staying current is easy. Just follow the advice of NursingSchools.net, which has gone to the trouble of assembling a list of the "50 Best Blogs for School Nurses." Full disclosure: Childhood Obesity News made the grade!
However, Childhood Obesity News is not the only website so honored. There is a whole category about nutrition and food, so here is our chance to revisit some old friends and discover some new ones.
School Nutrition Association:
Among other useful functions, this site offers strategy for activists who want to research the school nutrition industry, initiate a program at their school, promote a program, and so forth.
The Lunch Tray:
It's all about kids and food, in school, at home, and everywhere else. This is another place where activists can learn exactly what to do in the struggle to improve situation in their local schools in the areas of general health and fighting obesity. There are discussions about how to get the best results at home, too, and a Kids' Snack Hall of Shame, where parents can anonymously blow the whistle on bad practices. For example:
Is the tennis coach serving ice cream sundaes after the 10am lesson? Does the bowling league lay out tables of candy to 'refuel' the team? Snap a picture with your phone and submit it to The Lunch Tray. I'll post it without any identifying information that might put you in an awkward situation, and after other TLT readers commiserate with you, I promise you'll feel a lot better.
We had occasion to mention The Lunch Tray once before, when Bettina Elias Siegel told her readers about Overweight: What Kids Say.
Dr. Susan's Better School Food Blog:
Its subtitle is "Issues and opinions about school food from the founder of BSF, Dr. Susan Rubin." Rubin excoriates such abominations as McTeacher Night, rootbeer-flavored milk, and "noxious edible foodlike substances." She will also tell you what she loves, for instance the film InGREEDients. Like Dr. Pretlow, Rubin uses the Perfect Storm metaphor for the childhood obesity epidemic.
The Lunch Box Blog:
Another site full of news and resources for advocacy and activism.
Kids Food Allergies:
For school nurses, the information here could literally make a life-or-death difference. Via the discussions, peek into the life of, for instance, an extremely exasperated babysitter. The problem? The kid is allergic to a wide range of foods, and the parents, a doctor and a lawyer, who both ought to know better, insist on supplying foods to which the child will have a bad allergic reaction. Scary stuff!
Fooducate:
Hemi Weingarten and his team invented Fooducate, a personal grocery advisor that is also an iPhone application. The blog is an informational, educational companion useful to teachers, parents, and healthcare professionals.
Your responses and feedback are welcome!
Source: "50 Best Blogs for School Nurses," NursingSchools.net, 01/04/11
Source: "New to The Lunch Tray?," TheLunchTray.com
Image by Poetry flows from my heart, soul, mind and spirit (Nursie), used under its Creative Commons license.