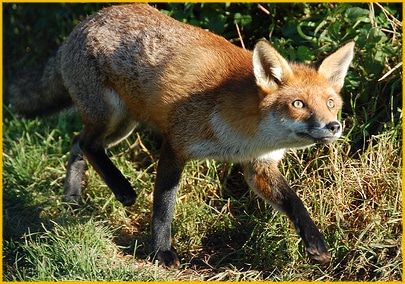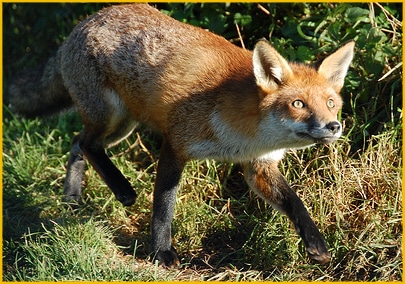 The Onion is known as one of the hottest works of satirical art on the planet throughout history. Bearing that in mind, have you ever had the experience of seeing a news story that you figured has to be from The Onion? And then you found out that it's from a regular newspaper. Don't you hate it when that happens?
One such story is found in the United Kingdom's venerable newspaper The Guardian. Written by Felicity Lawrence, it is titled with stark simplicity, "McDonald's and PepsiCo to help write UK health policy." Lawrence writes,
The Department of Health is putting the fast food companies McDonald's and KFC and processed food and drink manufacturers such as PepsiCo, Kellogg's, Unilever, Mars and Diageo at the heart of writing government policy on obesity, alcohol and diet-related disease, the Guardian has learned.
Is that wild, or what? Really, wouldn't you just swear this has to be a put-on? Any minute now, somebody will run out from behind the curtain and yell, "April Fool!" Well, no such luck. It's for real.
In Britain, health secretary Andrew Lansley has structured a number of "responsibility deal" networks in which government officials and representatives from food corporations get together to make the rules. Oh, some consumer groups and organizations with an interest in public health are thrown in there too. In the effort to reverse the childhood obesity epidemic, they tend to favor "robust regulation." Best of luck to them. They will need it.
By the way, what is a "responsibility deal network"? Probably it's much like a committee or a task force, except the people in it have more zeroes on their paychecks. And, apparently, it's all about zeroes on paychecks. Somebody stands to make a lot of money by tilting the laws in their preferred direction. Many citizens are leery of this cozy relationship, which looks suspiciously like a bunch of vested interests preparing to have a field day.
Does anyone know what a field day is? The trouble with everybody living in cities is, no one understands simple country expressions any more. For example, the traditional saying, "That would be like letting the fox guard the henhouse."
For those with strictly urban backgrounds, the joke here is that the fox is the creature that wants to break into the henhouse and eat the chickens, and he'll do it the very first chance he gets. Bottom line: Fox guarding henhouse = bad idea. Lawrence writes,
In early meetings, these commercial partners have been invited to draft priorities and identify barriers, such as EU legislation, that they would like removed.
This state of affairs has been called the "new Fast-ist McTatorship." Some have compared it to putting the tobacco industry in charge of the national smoking policy. It has been described as the moral equivalent of hiring a pimp to run a women's self-esteem seminar. Straight out of National Lampoon, right?
Lawrence quotes Sir Ian Gilmore, former president of the Royal College of Physicians, who has a great deal of concern. A meaningful convergence between the needs of the food industry and the best course for public health is not foreseen by Gilmore. He says,
On food labeling we have listened too much to the supermarkets rather than going for traffic lights [warnings] which health experts recommend.
So, this influential expert is not likely to be lenient toward the food industry. But, as luck would have it, Gilmore is not a member of the appropriate "responsibility deal network." He is instead a member of the alcohol group. He will have no say about the food issues.
Your responses and feedback are welcome!
Source: "McDonald's and PepsiCo to help write UK health policy," The Guardian, 11/12/10
Image by Paul Dunleavy, used under its Creative Commons license.