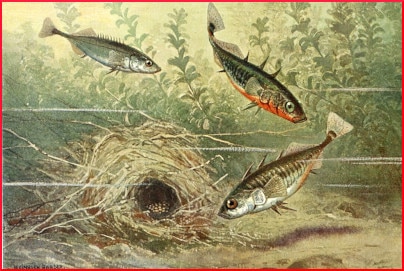 So, combat is a drive, and escape is a drive, but what if sliding out of the situation peacefully is also an equally strong and valid drive?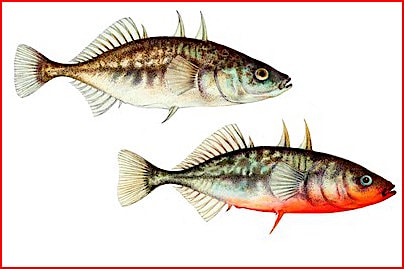 We continue discussing displacement activity and its examples in animal behavior by looking at the stickleback fish.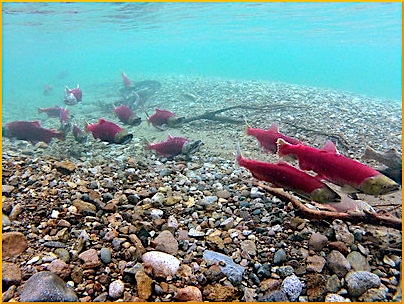 Do fish even engage in displacement activity? How much can we reasonably expect from a fish?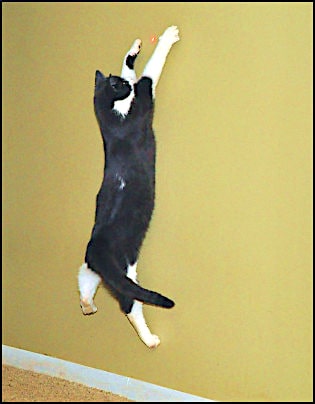 The tricky thing about displacement behavior is that it can look just like normal behavior, except that the activity was determined not proper.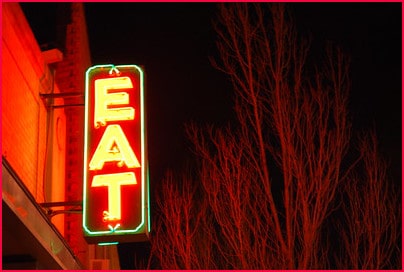 Here are more details about Dr. Pretlow's World Obesity Federation Conference presentation, including a discussion on the definition of addiction.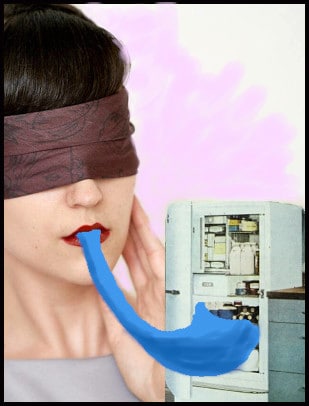 This is a continuation of comments related to the presentation Dr. Pretlow gave at the World Obesity Federation Conference in 2019.

This continues a look at Dr. Pretlow's presentation about addiction and displacement theory, touching on the Body Focused Repetitive Behaviors.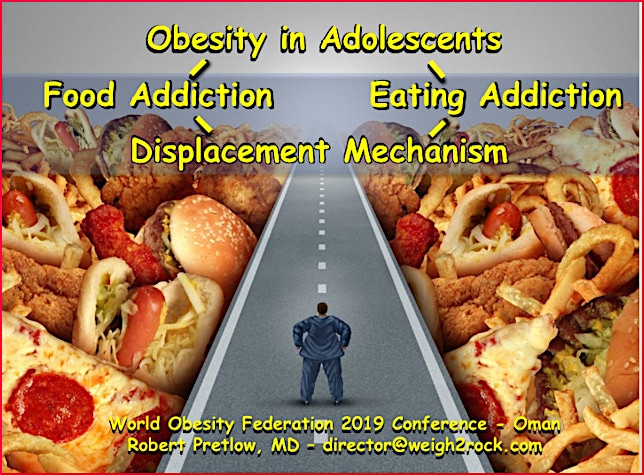 Take a look at Dr. Pretlow's presentation at a 2019 conference on the concepts of food addiction and eating addiction as they relate to displacement theory.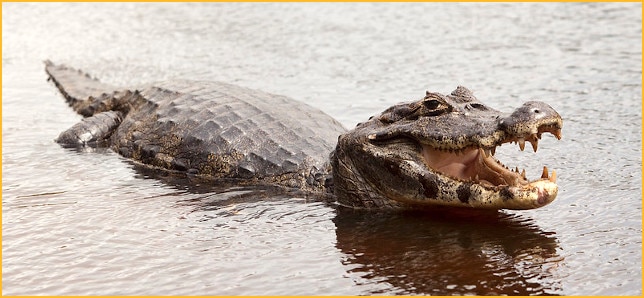 It's not the food that is addictive, it's the eating. This offers hope that the displacement mechanism may be useful in the treatment of eating addiction.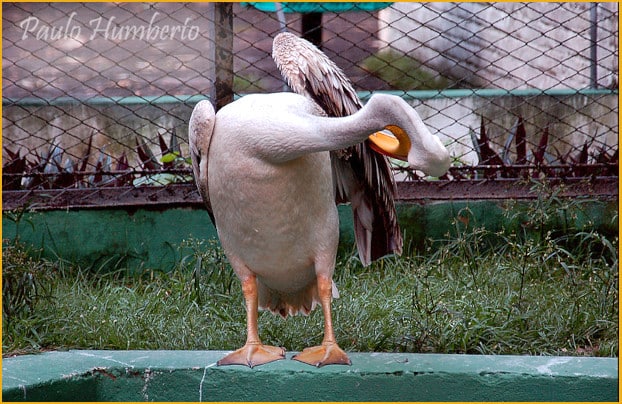 Here's part four of the roundup of our posts on the subject of displacement behaviors, which includes comfort eating.