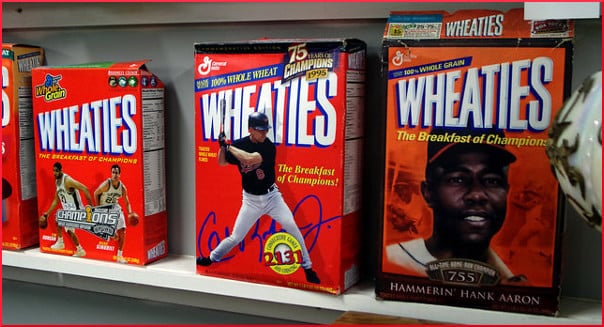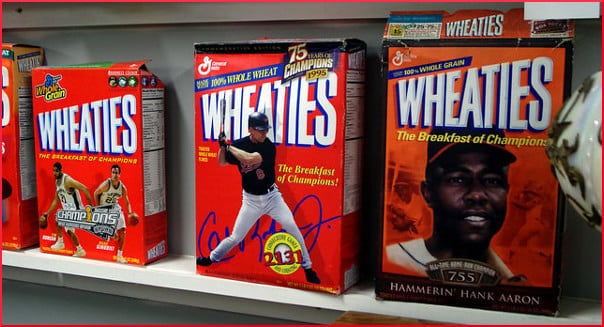 The Campaign to End Obesity says about itself that it brings together the leaders from academia, public health, and of course, industry, to rub elbows with legislators — and even to "push for policy changes." This sounds like what is familiarly called a "think tank."
A willingness on the part of the government to listen to the influencers from other sectors is a good thing. The Campaign "provides the information and guidance that decision-makers need to make policy changes," and those new rules will help to reverse the obesity epidemic.
At least, that is the hope. The trouble with a multi-factorial condition like childhood obesity is that the co-morbidities manifest over time. And so do the improvements. Humans don't change overnight, and by the time any given policy is able to be tracked for a meaningful amount of time, and analyzed, and the results published, the officials who put it in place might be long gone. Career politicians find this very frustrating.
Giving credit
The Campaign hosts an annual "Breakfast with Champions" event, whose title is a play on the phrase "Breakfast of Champions," an advertising slogan that became a familiar cultural reference in a past era (see illustration above). The purpose of the event is to present awards, and this year, the recipients were 10 members of the national House of Representatives and Senate who have advanced the effort to reverse the obesity epidemic. According to an email announcement,
Those who received awards included Senators Orrin Hatch (R-UT), Chuck Grassley (R-IA), Bill Cassidy (R-LA), Shelley Moore Capito (R-WV), Tom Carper (D-DE), Debbie Stabenow (D-MI), and Representatives Erik Paulsen (R-MN-3), Phil Roe (R-TN-1), Ron Kind (D-WI-3), and Jan Schakowsky (D-IL-9).
The Campaign to End Obesity's current board chairperson (for a one-year, renewable term) is Scott Goudeseune, who said of the awardees:
We look forward to working alongside them to ensure that Americans from all walks of life have access to resources that we know work to address obesity — healthy foods, safe spaces to be physically active, and access to a full range of healthcare for prevention and treatment.
Goudeseune is President and CEO of the American Council on Exercise (ACE), which certifies people to become personal trainers, group fitness instructors, health coaches, and medical exercise specialists. The Campaign's vice chair is Jeffrey Poltawsky, Senior Vice President at the American Family Children's Hospital.
Other board members are former Chair Mark Schoeberl of the American Heart Association; Ed Foster-Simeon, President and CEO of the U.S. Soccer Foundation; Lee Kaplan, M.D., Ph.D., of Harvard Medical School; Elena Rios, M.D., MSPH, of the National Hispanic Medical Association; and Joe Thompson, M.D., MPH, of the Arkansas Center for Health Improvement.
Also, Tom Bergmann of Life Time Fitness, which offers various modalities of fitness classes; Elliott Fegelman, M.D., FACS, of Ethicon, which specializes in surgical instruments; and Stephanie Silverman of Venn Strategies, LLC, which appears to be a lobbying firm.
Your responses and feedback are welcome!
Source: "About Us," CampaignToEndObesity.org
Source: "In the News," CampaignToEndObesity.org
Photo credit: Mike Steele (hannibal1107) on Visualhunt/CC BY