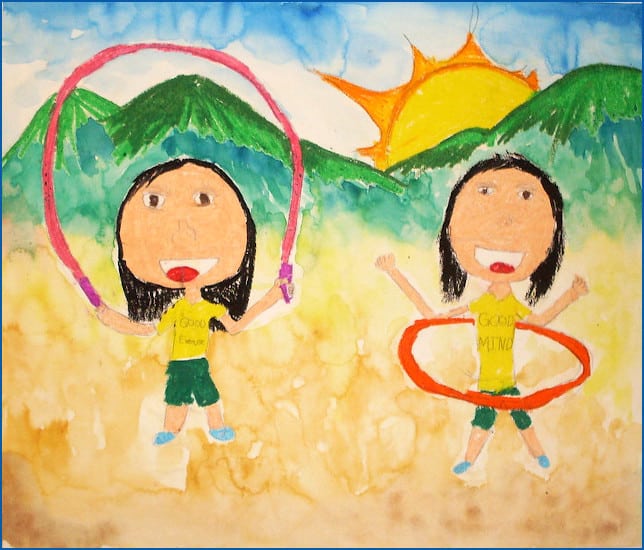 Edutainment can have physical aspects and play an important role in childhood obesity prevention.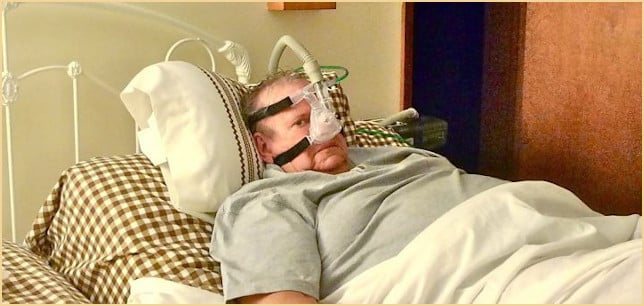 Several studies explain in detail the processes and relationships in the body that influence the effect of breathing on childhood obesity, and vice versa.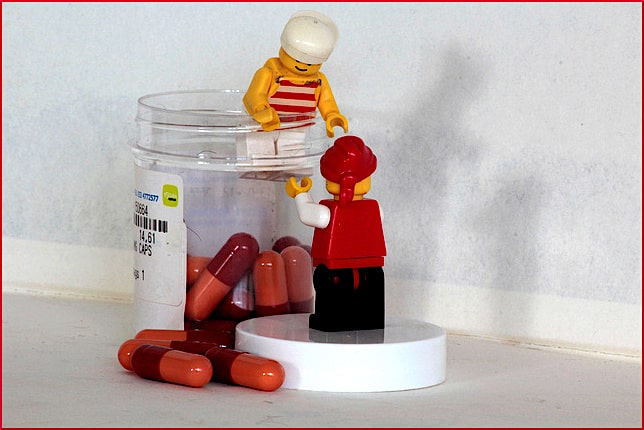 This post continues an overview of some investigations into the suspected connection between antibiotics and childhood obesity.

One study shows that administration of antibiotics before children reach two years of age is associated with an increased risk of early childhood obesity.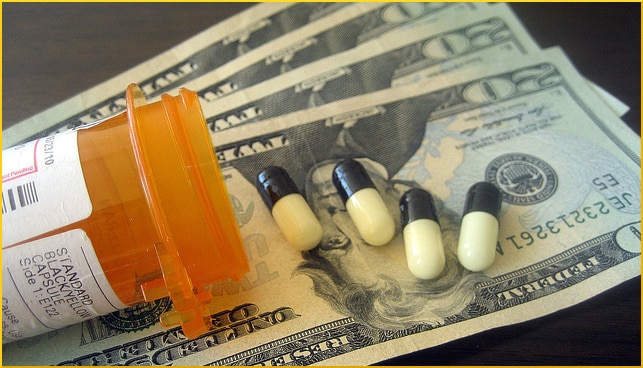 Exposure to antibiotics in infancy can increase the risk of childhood obesity. Some suggest antibiotics contribute to obesity by slaughtering the gut flora.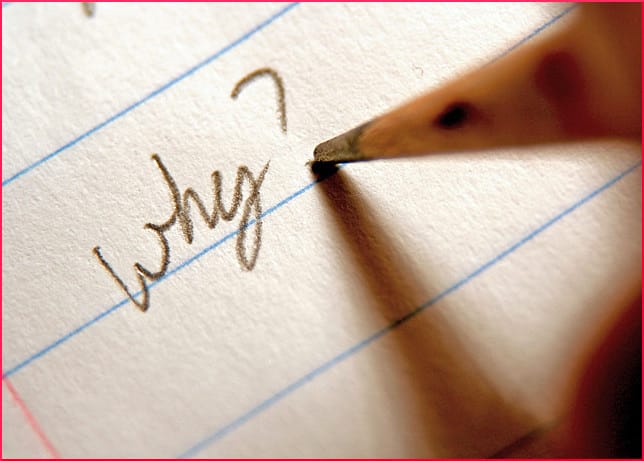 Is it any wonder that parents turn away from the complicated issue of childhood obesity in despair, and spend their energy addressing other problems?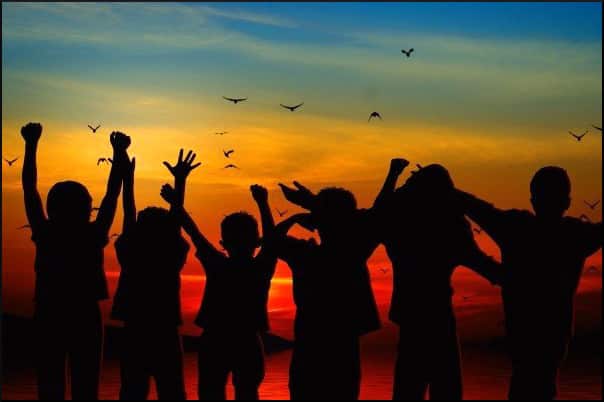 There doesn't seem to be a link between early onset puberty and obesity in boys, but it's there in girls. Psychosocial stress also contributes to obesity.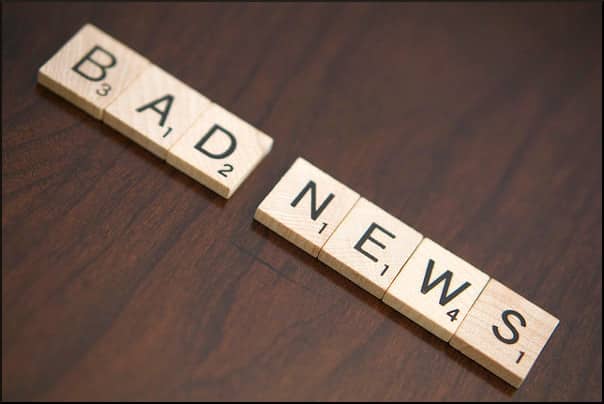 Ivana Trump wants to "make America svelte again" while the government plans plans budget cuts for nutrition programs for children.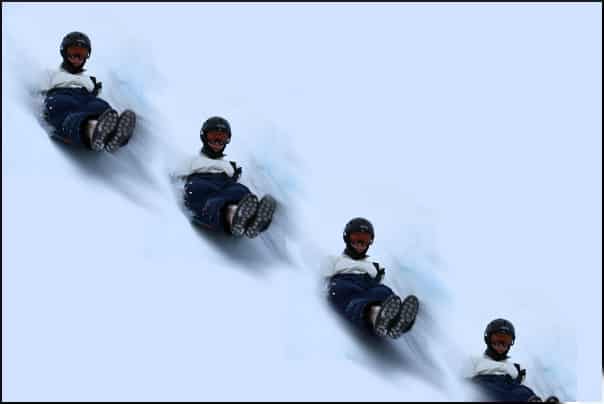 Saying no this one time is an important step when it comes to parenting and making healthy food choices.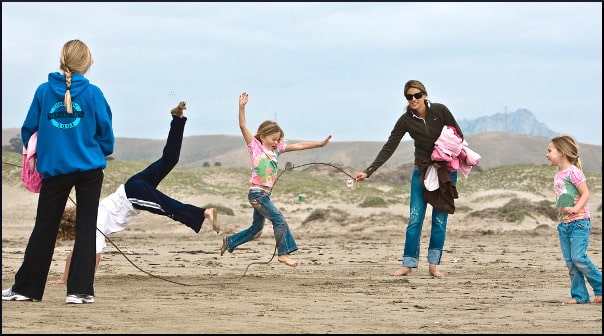 One study showed kids follow the optimal habits demonstrated by their moms, and it significantly reduces their likelihood of becoming obese.